We are the expert in IoT wireless communication and AI technology. Our integration is to make the best use of dynamic heat capacity in our solution. The goal is to improve the transmission efficiency, quality and reliability of the existing power grid. The network information can be collected and analyzed to optimize the integration of different power sources.
Modular Design and Rapid Integration
Sensors Module
Acousto-optical thermomagnetic
ADC, I2C, UART, SPI, SMBus Ethernet, USB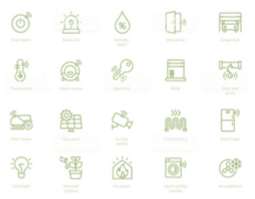 Communication Module
WiFi, Lora, Zigbee, sigfox, NBIoT, LTE M, optical fiber, satellite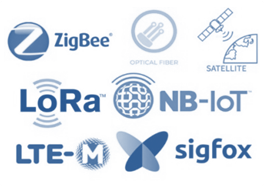 Power design
Solar power generation, battery backup, induction power
Modulated power supply design: Ultra-power saving technology can be used in applications where there is no power supply, and only uses button batteries to support operation for one to five years.