Scalable and
Cost Effective
Edge Computing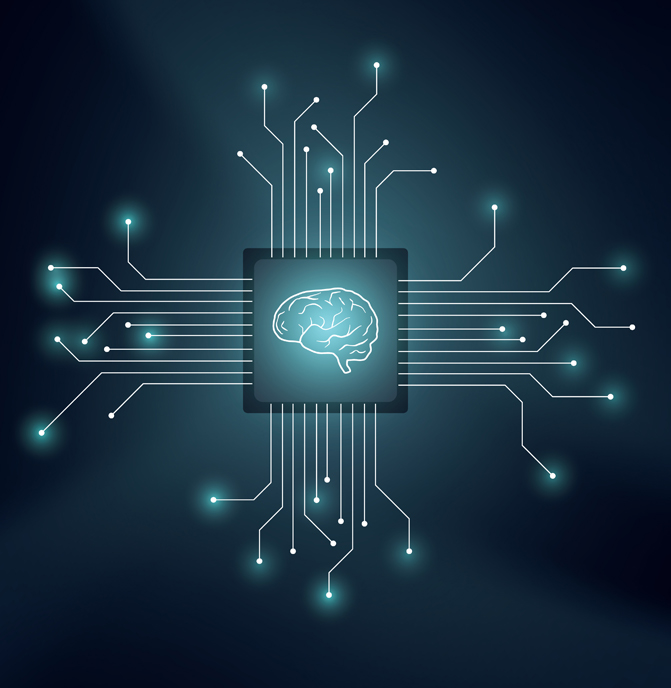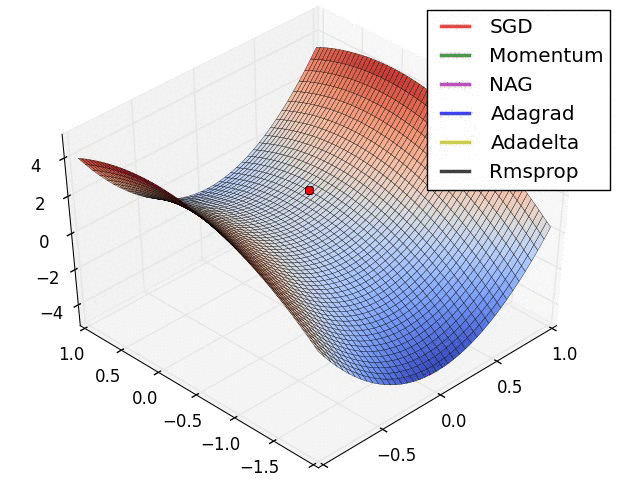 Enabling computers to process and perceive visual information just like humans do through state of the art deep learning algorithms.
Enter into an era of AI where crucial decisions are automatically made in the absence of human.
We have developed futuristic applications across industries.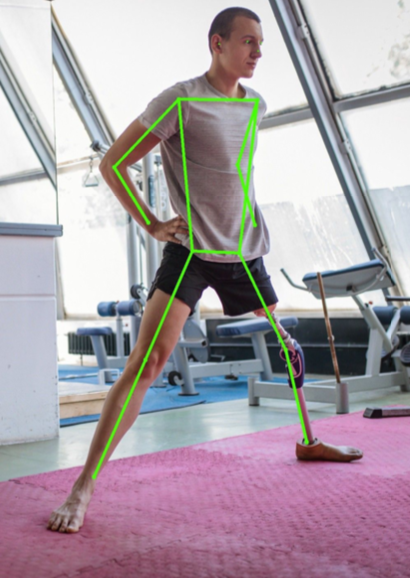 AI Powered Mobile Apps
Mobile application development to drive AI era into every hand possible

Serverless Machine Learning
Optimizing neural nets to run directly in mobile apps. Imagine the cost of computation on GPUs when your application scales to millions of users.

Complex Backend Systems in Django
Systematic Requirment Analysis, Standard Software Architecture Design Practices, Right Algorithms and Data Structures for System Scalability and an Agile mindset towards Software Engineering is our Mantra of Software Development.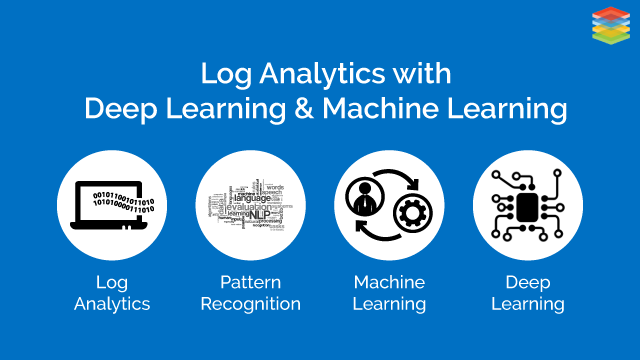 Analytics
is the analysis of meaningful patterns in data, and applying the inferences in decision making.
Machine Learning
is dictating the future of almost every industry.
Deep Learning
is concerned with algorithms which are inspired by our brain and its structures and functions, which are called artificial neural networks.
Deep learning is actually a part of a family of machine learning methods which are based on the representation of data, not algorithms specific for each task. This learning can be done by the machine under three conditions: unsupervised, semi-supervised and supervised.



Natural Language Processing (NLP) Modelling
is a branch of machine learning and data science that allows us to extract information from text and use it to analyze and  erive meaning from human language in a smart way. It helps us to perform various tasks such as text summarization,  entiment analysis, speech recognition and machine translation.
How It Works
We provide you with 6 step development process as follows:

Discovery
We begin by assessing and understanding about the objectives, scope, datasets of the project and the required results for your business.

Optimization
Anomalies are detected by passing applications vigorously through tests. Security flaws and other such scalability bottlenecks  are unearthed.

Exploration
Data crucial to the business is collected from the management and the crux of the matter is understood to plan out the most feasible strategy.

Feedback Integration
Customer feedbacks taken into consideration for future developments to ensure relevance to business requirements.

Build
Prototypes are successfully developed into machine learning models which uses both historic as well as new datasets.

Training
Users are trained and informed about all the features of the application and usage. Followed up by scheduled professional technical support.
What You Get
Save time and not just money by using the IDE you prefer, existing workflows and Visual debugging tools; optimizing your networks and making them better and faster.
Manage the training using our training assets and focus on designing the most optimum neural architecture you can.
Trusted Infrastructure on Cloud for the best production environments Use graphs to view accuracy and loss in real time and then track and view the hyperparameters; no more text logs.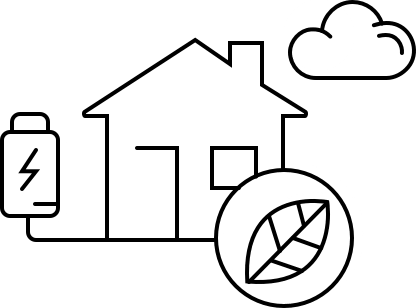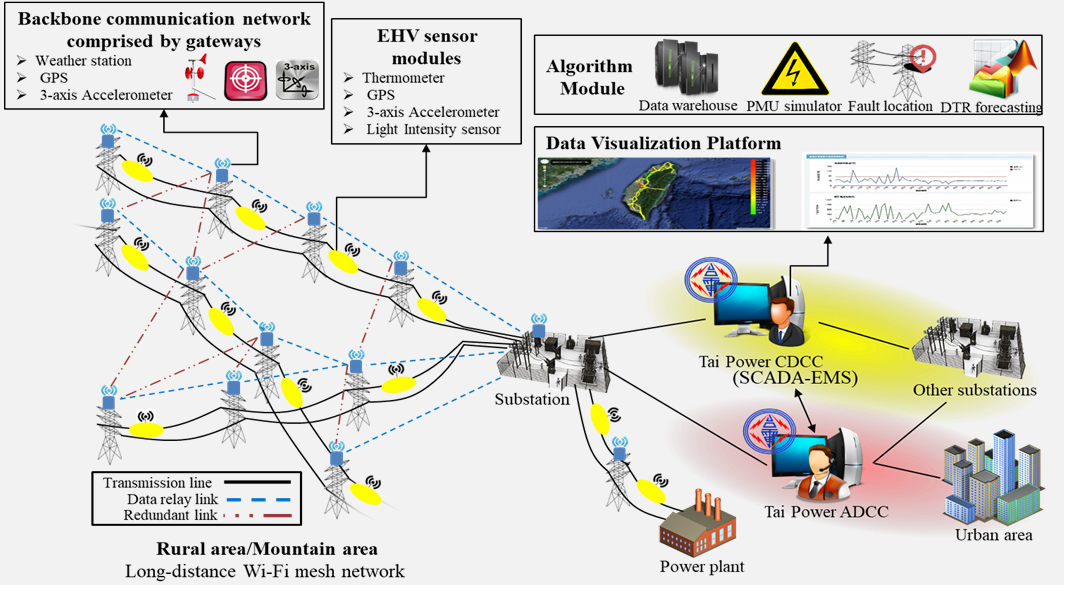 We are the expert in IoT wireless communication and AI technology. Our integration is to make the best use of dynamic heat capacity in our solution. The goal is to improve the transmission efficiency, quality and reliability of the existing power grid. The network...
Making clean energy isn't enough: We also have to move it. Subscribe and turn on notifications (🔔) so you don't miss any videos: http://goo.gl/0bsAjO In the near future, the energy made in the US is going to be much greener. The country's current goal is for solar...
Smart grid solutions for power companies, an affiliate program for all.




Our Mission
Our mission is to develop technologies inspired by human intelligence and understand neuroscience itself
Get Started
Learn More