Underground Powerlines
Tunnel robots and underground communication system ensure the healthy transmission of energy.




Tower Safety Monitoring
Real time data streaming
GIS mapping of all key spots
Historical data comparison
Throughput and AI usage prediction

On site Climate and Environmental Monitoring
Heavy rainfall, gusty wind, fire, extreme temperature and earthquake can all compromise power transmission.

Multi-hop Wireless Seonsor Netowork
AI data transmission is based on chain topology to avoid packet loss and ensure reliable data transmission.

Instant Feedback and Automated Response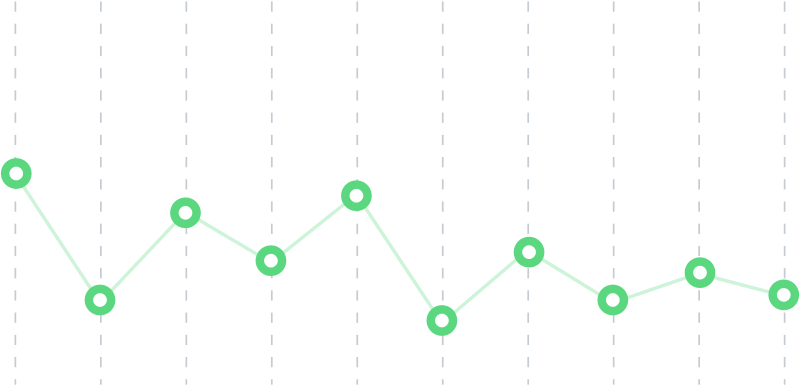 Peace of Mind for Our Clients and their Clients – Inverter Monitoring System
45% of the down time and 60% of the financial lost can be avoided without even being noticed by the operators.
What about underground monitoring?
Wired and wireless communication and devices are provided to monitor health of cables and underground environment.
Can you monitor inverters?
Abnormal voltage, current and phases are detected and transmitted to the "Inverter Assert Management Analysis Platform" wirelessly.
Is there automatic maintenance robots available?
We currently have robots for solar panel cleaning and underground tunnel robots to assist maintenances.
How is the clearance monitored?
AI video analysis is implemented for line clearance monitoring. The analysis identifies unsafe condition and alerts operators for early action.
What is the transmission gateway?
The Transmission Condictor Network Gateway TCNG is a solar powered multi-hop data transmitter responsible for relaying AI data back to the server at the operator's office.
What is your logo?
The logo on the upper left of the webpage takes the shape of a high voltage power tower.
Modern. Reliability. Performance.
Power Test:
High voltage (600 kV)
High current (0~3,000 A)
Lightning surge (1,500kV)
Physical Test:
Rising Temperature (0~55 Celcius 100% RH)
Wind Tunnel (60 m/s Beaufort no.17)

Water-proof test (IP X5) Damper Test Standard

(40 HZ/10 million times, displacement < 0.1 cm)
View TCMC
Learn More