Description
Solution Operational Since 2012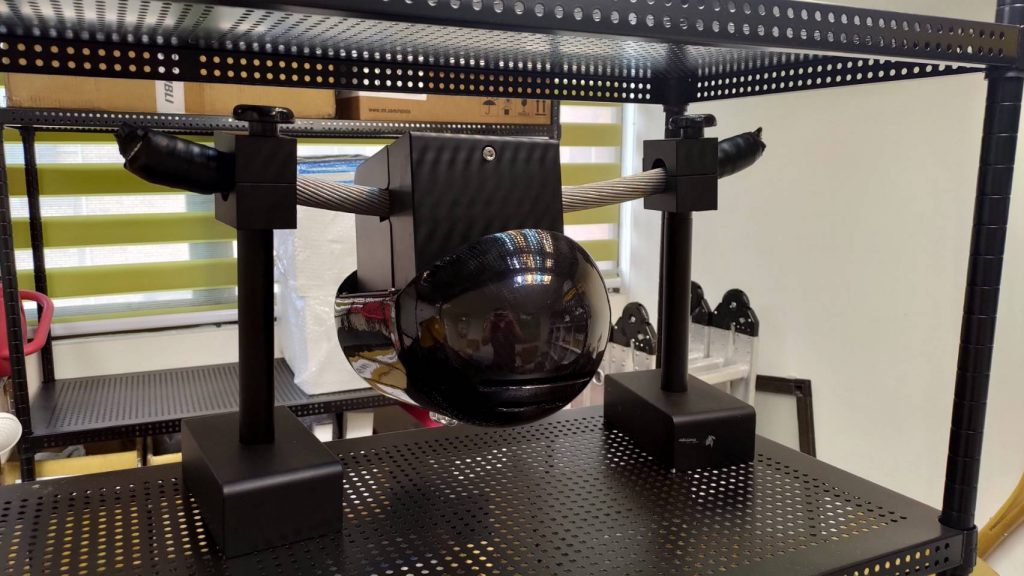 Limited quantities of life size demo units complete with real cable and stand as shown in the photo for $3,000 includes shipping per set.
There are no working sensors and communication module inside. Nevertheless, perfect for demo and can be used as teaching aids.
◆TCMC Functions
✔Line temperature measurement
✔Sag monitoring
✔Fault location
✔Vibration detection
◆TCMC Features
✔EMI shielding
✔Surge protection
✔Easy clamp design
✔Self-powered & backup design
TCMC detects the conductor temperature, current and other information, the data can be analyzed to prevent transmission line sag. The optimal power transmission can be calculated to reduce the line loss and enhance the transmission efficiency.
The accuracy of sag measurement by TCMC is within 10 cm, and the range of current measurement is up to 2000 A. In addition, it possesses a wide range of operating temperature, and the wireless transmission distance can reach up to 500m.